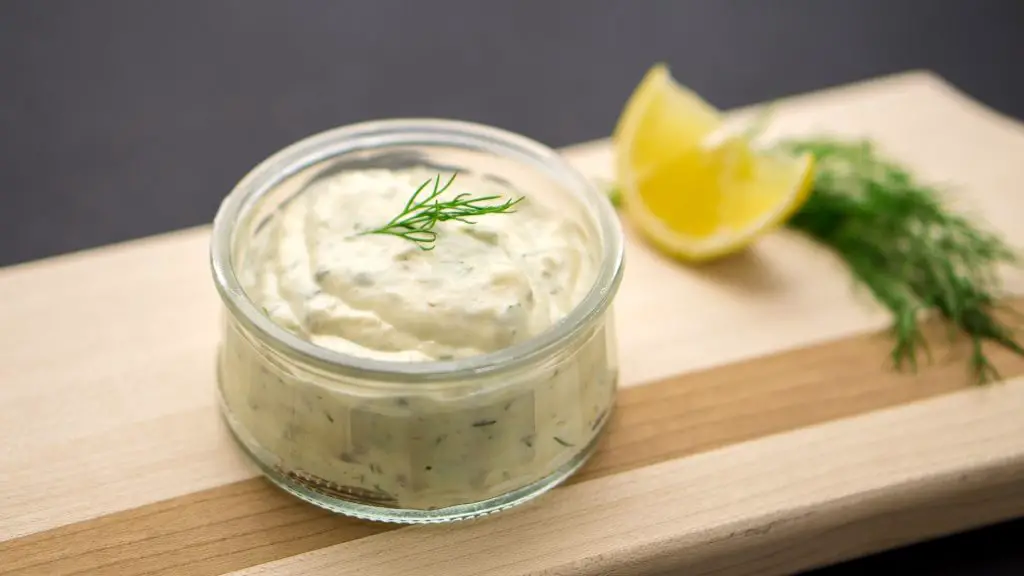 Mcdonald's Tartar Sauce Recipe
Hey there! Today, I've got a treat for all you food enthusiasts and McDonald's lovers out there. We're diving into the secrets of recreating that iconic McDonald's Tartar Sauce right in your own kitchen. You won't believe how easy and delicious this recipe is, so let's get started!
A Brief History:
McDonald's Tartar Sauce has been a beloved condiment for decades. Originally created to complement their crispy fish fillet sandwich, it quickly became a favorite dipping sauce for their famous fries and chicken nuggets. Now, you can enjoy this classic sauce without leaving your home.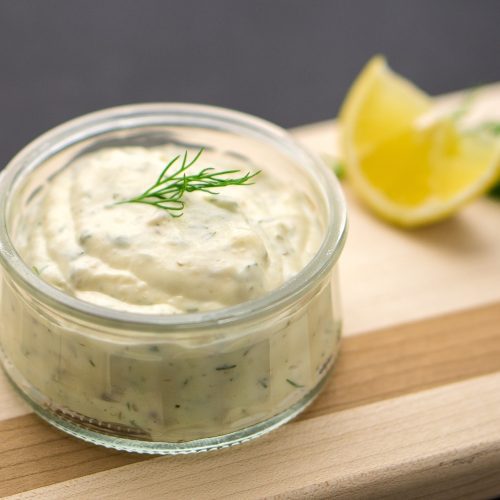 Mcdonald's Tartar Sauce Recipe
Today, we're taking a culinary adventure that combines the classic with the creative. We're going to dive into the world of McDonald's tartar sauce
Equipment
Mixing bowl

Whisk

Airtight container for storage
Ingredients
1 cup mayonnaise

2 tablespoons sweet pickle relish

1 tablespoon finely minced onion

2 teaspoons white sugar

2 teaspoons white vinegar

1 teaspoon lemon juice

1/8 teaspoon salt
Instructions
In a mixing bowl, combine the mayonnaise, sweet pickle relish, minced onion, white sugar, white vinegar, lemon juice, and salt.

Whisk everything together until well combined. Make sure the ingredients are evenly distributed.

Taste your tartar sauce and adjust the flavor to your liking. You can add more sugar for sweetness or more vinegar for tanginess. It's all about your personal taste.

Once you're satisfied with the flavor, transfer the sauce into an airtight container

Refrigerate for at least an hour before using. Chilling allows the flavors to meld and develop that signature McDonald's Tartar Sauce taste.
Video
Similar Recipes:
If you're a fan of recreating fast-food classics at home, you might also enjoy trying your hand at homemade Big Mac sauce, crispy chicken nuggets, or even McDonald's-style French fries.
There you have it – your very own batch of McDonald's Tartar Sauce, made with love and a touch of nostalgia. Whip up a batch, enjoy it with your favorite snacks, and share your delicious creations with us.
YouTube Video Credits:
Smokin' & Grillin With AB