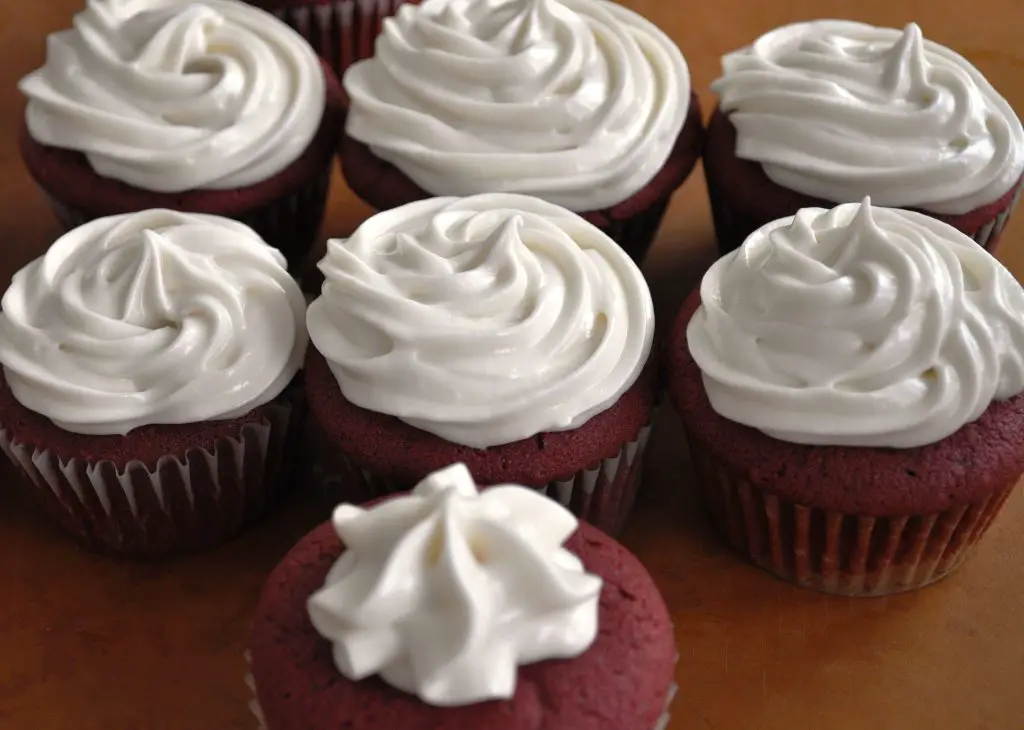 Sugar-Free Icing Recipe
Hey there, food enthusiasts! Today, I've got a treat for you that's not only delicious but also health-conscious – Sugar-Free Icing. As someone who loves experimenting in the kitchen and promoting a healthy lifestyle on my lifestyle-based blog, I can't wait to share this gem with you. Let's dive into the world of guilt-free indulgence with a brief history, easy-to-follow instructions, and some creative variations.
A Sweet Journey Through History:
Sugar-free icing isn't a recent invention. It has roots in traditional recipes that aim to cut down on refined sugar. Early versions often used natural sweeteners like honey or maple syrup. However, as our understanding of health and nutrition has evolved, so have our icing recipes. Today, we have a plethora of sugar substitutes to choose from, making it easier than ever to create a delectable sugar-free frosting.
Sugar-Free Icing Recipe
Today, I've got a treat for you that's not only delicious but also health-conscious - Sugar-Free Icing.
Equipment
Mixing bowl

Electric mixer

Measuring cups and spoons
Ingredients
1 cup unsalted butter, softened

1 cup erythritol (or your preferred sugar substitute)

1 teaspoon pure vanilla extract

1/2 cup heavy cream

Pinch of salt
Instructions
In a mixing bowl, beat the softened butter until creamy.

Gradually add the erythritol, continuing to beat until the mixture is light and fluffy.

Stir in the vanilla extract and a pinch of salt for flavor balance.

Slowly pour in the heavy cream while mixing. Continue to beat until the icing is smooth and reaches your desired consistency.
Video
Serving Suggestions:
This sugar-free icing is perfect for topping your favorite baked goods like cupcakes, muffins, or cookies. It's enough to generously frost a dozen cupcakes, making it an excellent choice for gatherings.
Variations to Explore:
– Chocolate Lover's Dream: Add 2 tablespoons of unsweetened cocoa powder to the mixture for a rich chocolatey twist.
– Berry Bliss: Incorporate a handful of fresh mashed berries for a fruity burst of flavor.
– Nutty Delight: Mix in some finely chopped nuts for a delightful crunch.
There you have it – a mouthwatering sugar-free icing recipe that's quick, easy, and oh-so-satisfying. It's time to enjoy your treats without the guilt. So, what are you waiting for? Get creative with your frosting.
YouTube Video Credits:
TrimHealthy